A new CORAX installation in the Netherlands! We had to visit to have a look.
This time, Haico – proud owner and manager of his own farm in the Netherlands – is the lucky man. His farm consists of four broiler breeder houses with Ross birds from Aviagen, with whom he closely co-operates.
In 2019, Haico equipped his first house (house 4) with CORAX lighting. This year (2021), he decided to equip a second house (house 1) with CORAX lighting as well.
- Why did he replace his lighting?
- Why did you choose HATO lighting?
- Are you happy with the results?
- How did the collaboration with HATO go?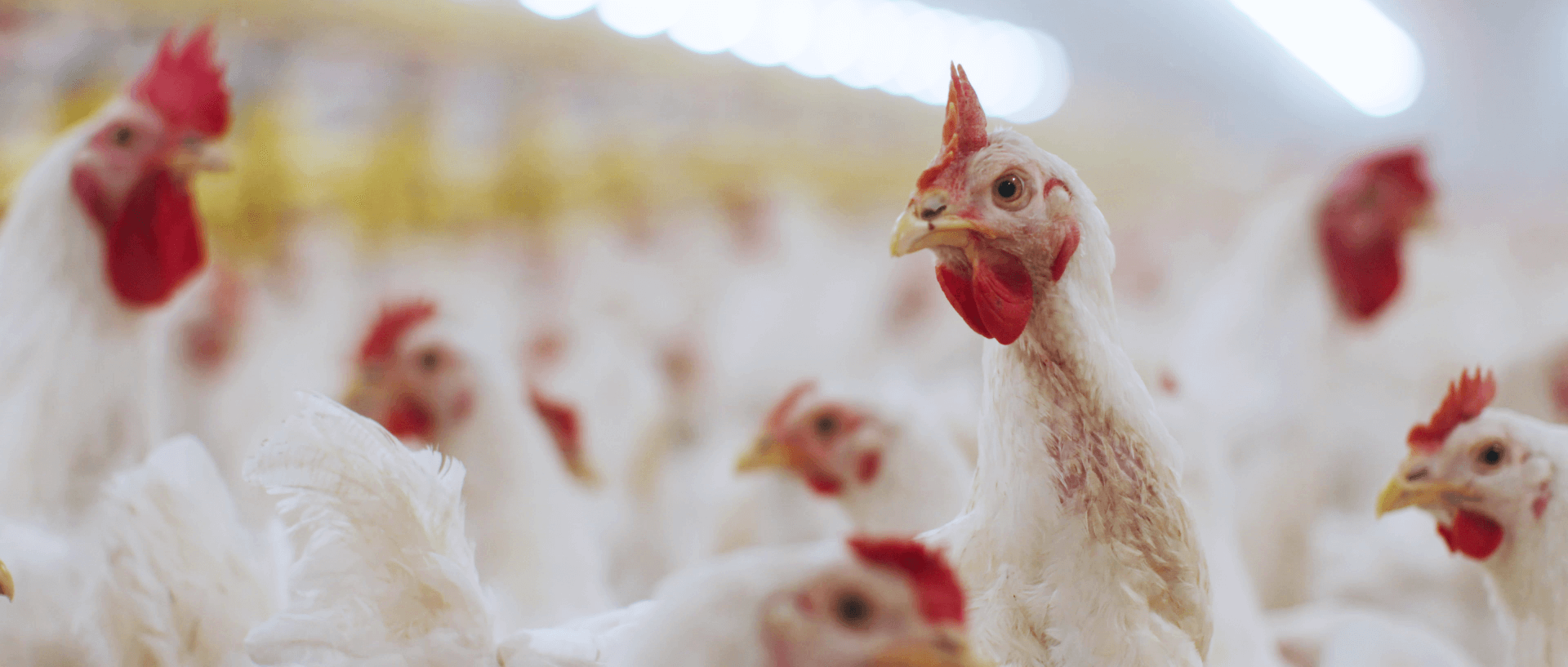 Why did you replace the lighting in both houses?
Initially, Haico was looking for an energy efficient lamp. However, he quickly found out that lighting can do more.
"In 2019, the lamps in house 4 needed to be replaced. We were still using fluorescent lighting there, and I was looking to save on our energy costs. After replacing the lighting, I noticed that the performances in the house significantly improved".
A little more than a year later, he decided to replace the lighting in house 1 as well:
"The light output in house 1 was decreasing. The performances in this house were lower than we wanted, and we had way too many floor eggs. I saw how well house 4 was performing and decided to equip house 1 with new (HATO) lighting as well."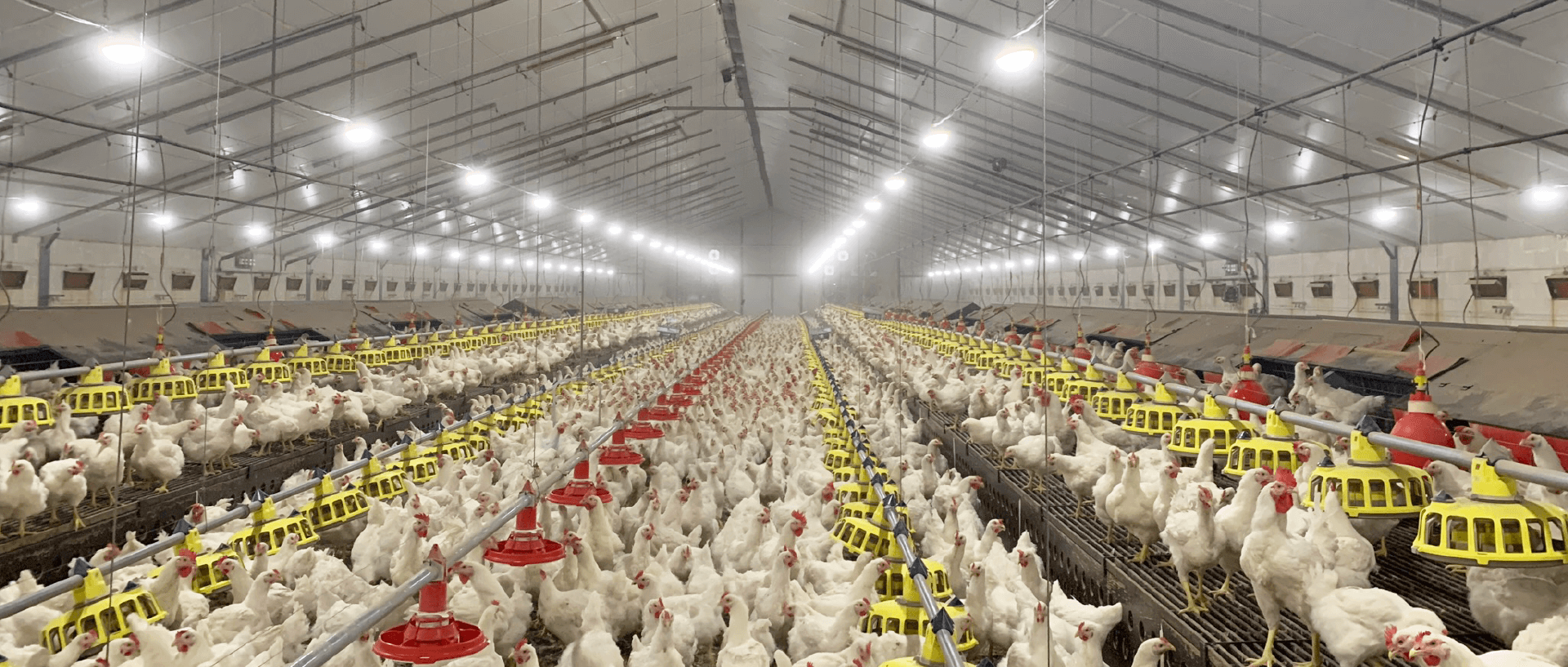 Why did you choose HATO lighting?
His answer immediately put a smile on our faces. Satisfied customers who recommend us to their colleagues:
"My colleagues from our study group for parent stock farmers recommended HATO lighting. This made me decide to equip house 4, the first house, with CORAX lighting."
The choice for new lighting in house 1 turned out to be an easy one.
"This time, the decision wasn't that hard to make. House 4 performed above average, and I was more than happy with the quality of the HATO lamps."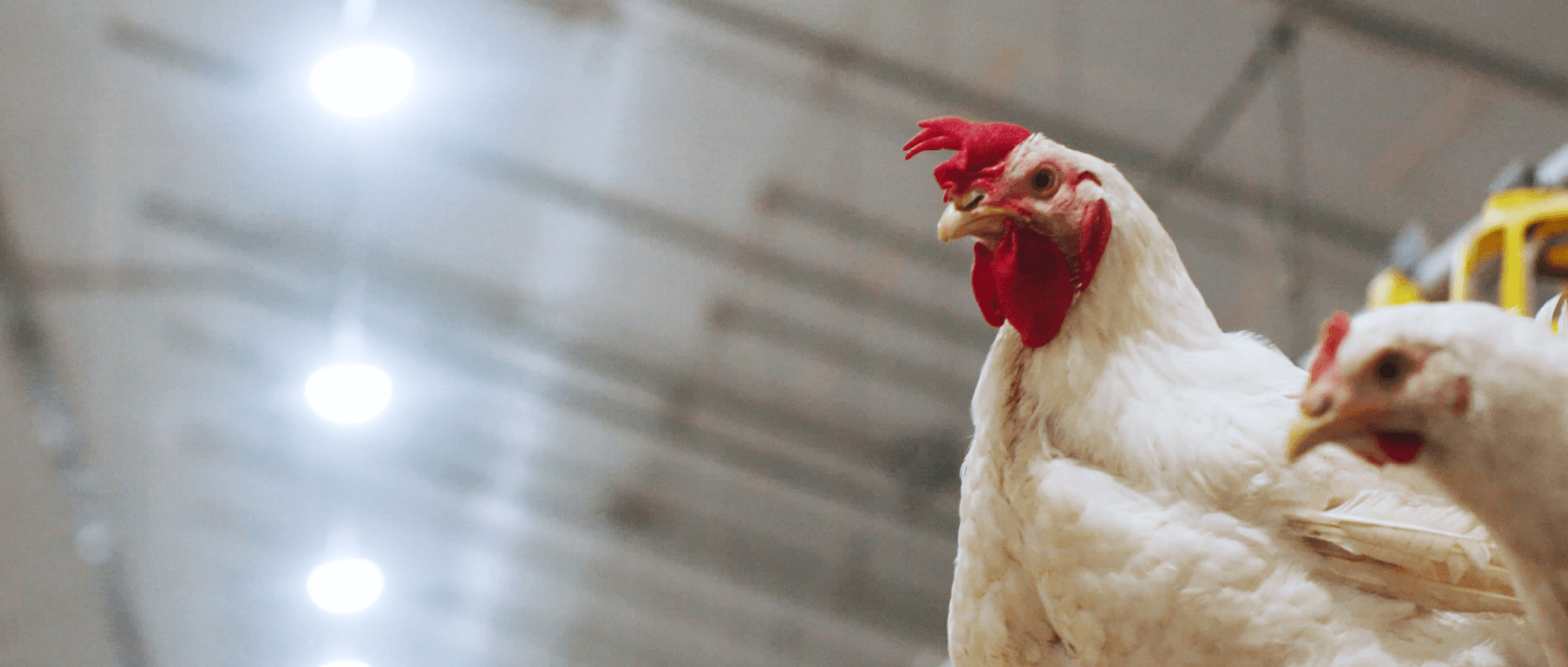 Are you happy with the results?
At house 4, the results speak for themselves. If Haico is happy, we're happy!
"You could see the positive influence of the lighting almost immediately. The light spread is much better as well, and the results in house 4 are well above average."
"The number of hatching eggs is high
Mortality is low
Buckets of floor eggs in house 1, but only <1% floor eggs in house 4"
This isn't the only thing that makes him pleased, as you can see below:
"The lamps were very easy to install
No maintenance costs for house 4 so far
None of the lamps have malfunctioned
As expected, the energy costs have also decreased significantly"
Time will tell how house 1 will perform. We made sure the light climate is optimal:
"It's too early to say anything about the results in house 1, but I 'm sure they will be more than satisfactory. In this house, we mainly focused on reducing the number of floor eggs. John, my advisor from Aviagen and the HATO team made sure the light climate is optimal by creating a custom-made light plan".
How did the collaboration with HATO go?
Smooth collaboration is our top priority. That's why we're happy to see it was a positive experience for Haico too.
"Good. HATO showed great involvement. They even visited my farm for house 1, so they could have a look at how we could best reach the desired results, together with my Aviagen advisor John. They created a custom-made light plan and we've been in touch several times since then."
What's next?
"House 4 is running fine, so that's good. For house 1, it's important to closely watch the results together with John and the HATO team, so we can see how we can improve even further."
>
More success
Happy partners and farmers inspire us. We're very pleased to share their experiences with you.
Read more stories
Poultry
CORAX DDS: "uniform light distribution and less animal stress"
Schothorst Feed Research, a well-established feed research institution located in Lelystad, the Netherlands, are more than happy with their CORAX DDS...
Poultry
SURNIA: "We see that the ducks are calmer"
We love nothing more than receiving positive feedback from our partners! This time we're taking you to Spain, the Malvasia project in Abejar (Soria) to be...