CORAX
The standard for professional poultry lighting
Multiple light colour combinations
Pre-wiring for easy installation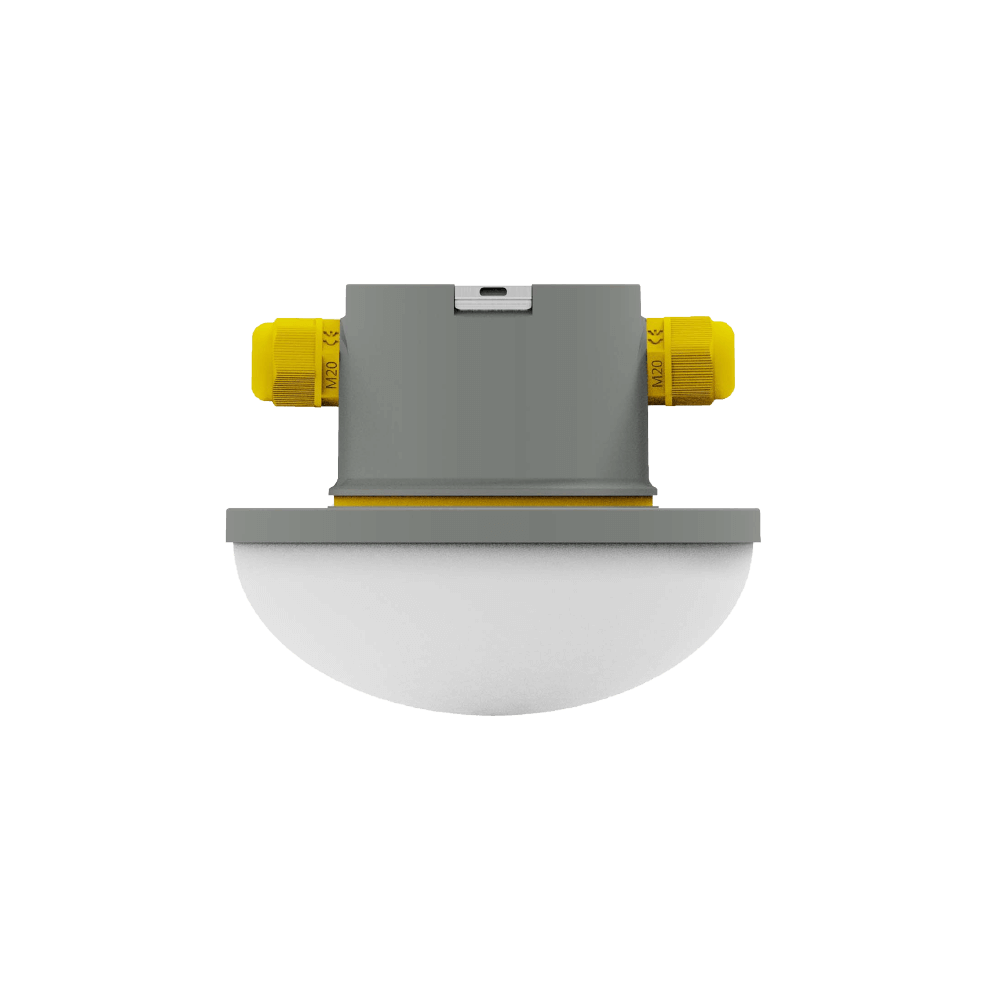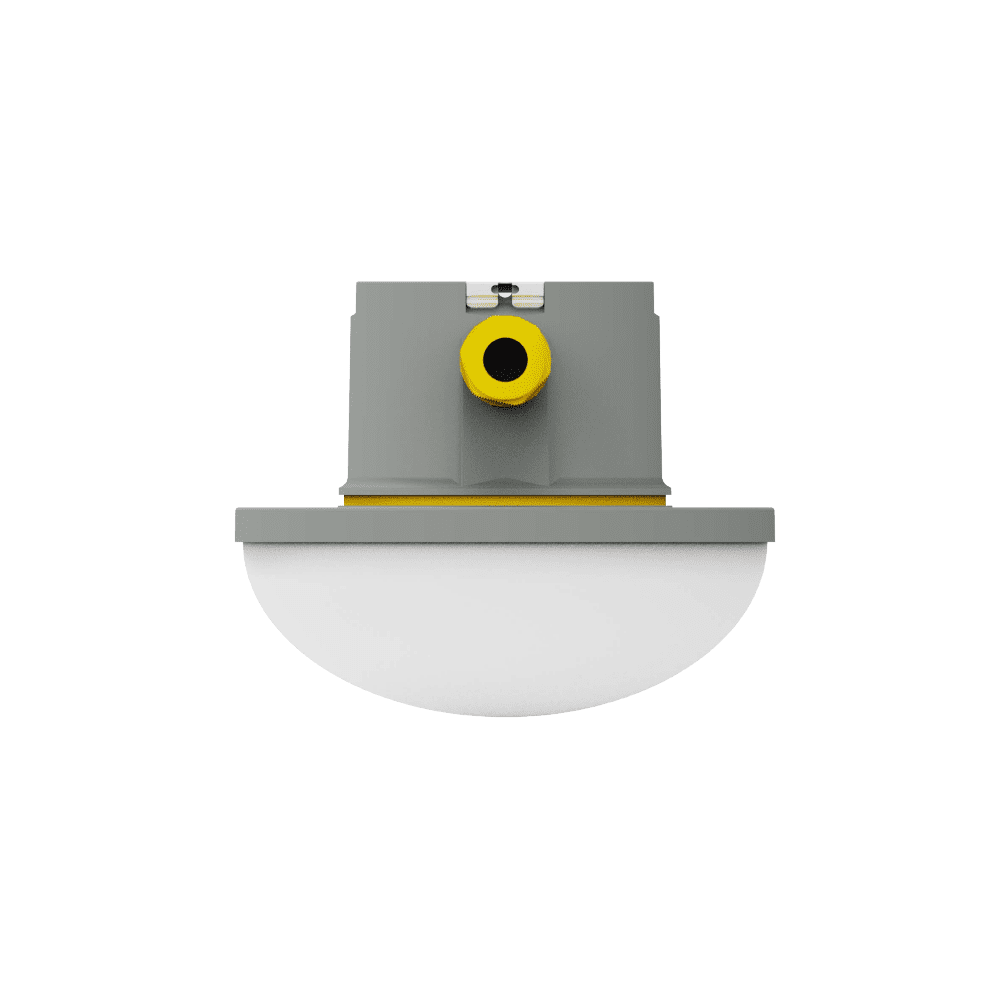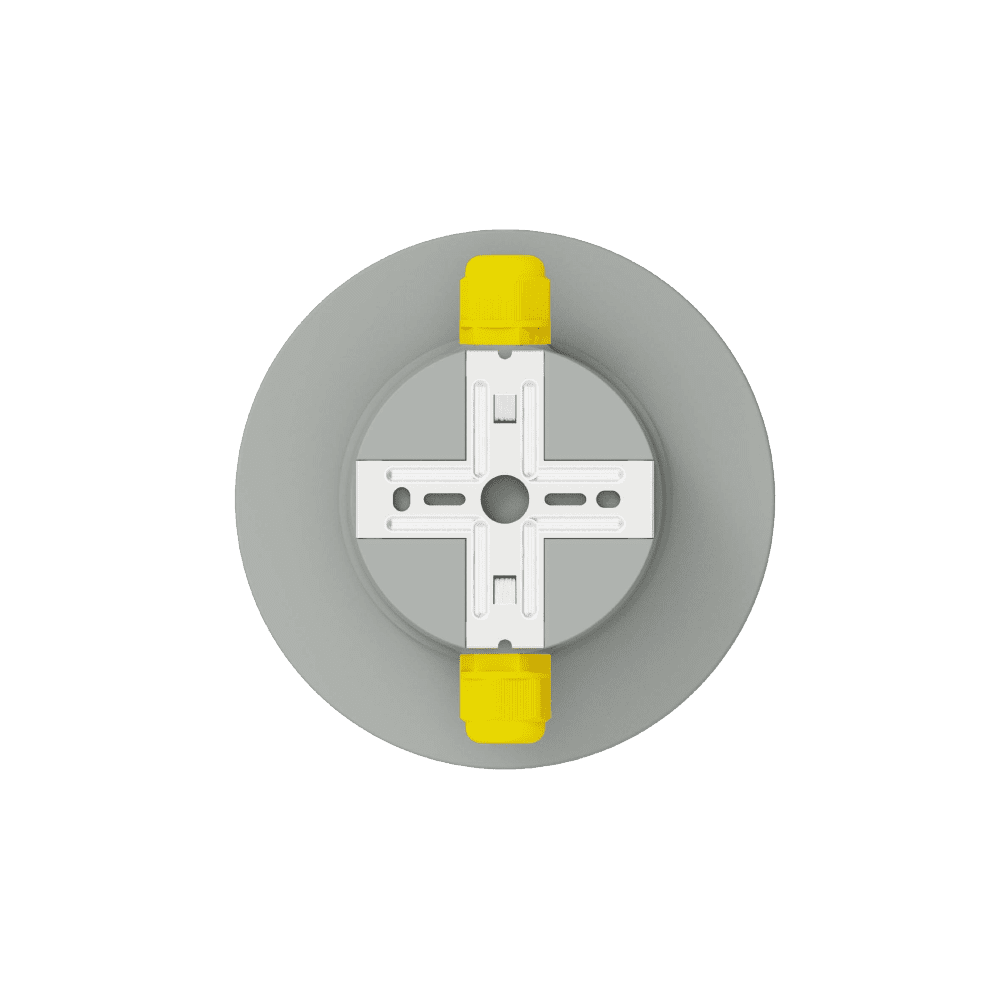 48VDC
Floor house
H cage
A cage
Enriched cage
Aviary
Suitable for:
How to install
How to install
Warranty conditions
Warranty conditions
Explore why the CORAX is loved across the globe
Professional poultry lighting
Countless users worldwide agree that the CORAX defines the standard for professional poultry lighting.
Proven track record
In the last decade, happy customers all over the world confirmed that the CORAX has improved their results.
Multiple colour combinations
The CORAX is available in multiple light colour combinations including warm white, cool white, blue and red.
Dynamic Daylight Simulation
To optimally simulate natural daylight, the CORAX DDS can mix cool white, warm white and even UV-A light.
XL for parent stock
CORAX XL has a higher light intensity. This enables parent stock to see, feel and perform better.
Pre-wired CORAX
With pre-wired CORAX we cut and connect the cables. Result: easy and cost effective on-site installation.
Related products & accessories
Success stories from users
Read the full story
Read more Read more Read more
Animal adapted lighting
High quality lighting that is adapted to the needs of specific animals improves performances and reduces costs in multiple ways.
Learn more
Join the HATO family
We are always open to new dealerships, product related partnerships, collaborations to improve farm performances and more.
Learn more about collaborations
Let's have a chat
Our experts are happy to answer all your product-related questions and discuss how our lighting solutions can tackle your challenges.
Send us a message