RUDAX
Cattle lighting, the HATO way
Long, problem-free lifetime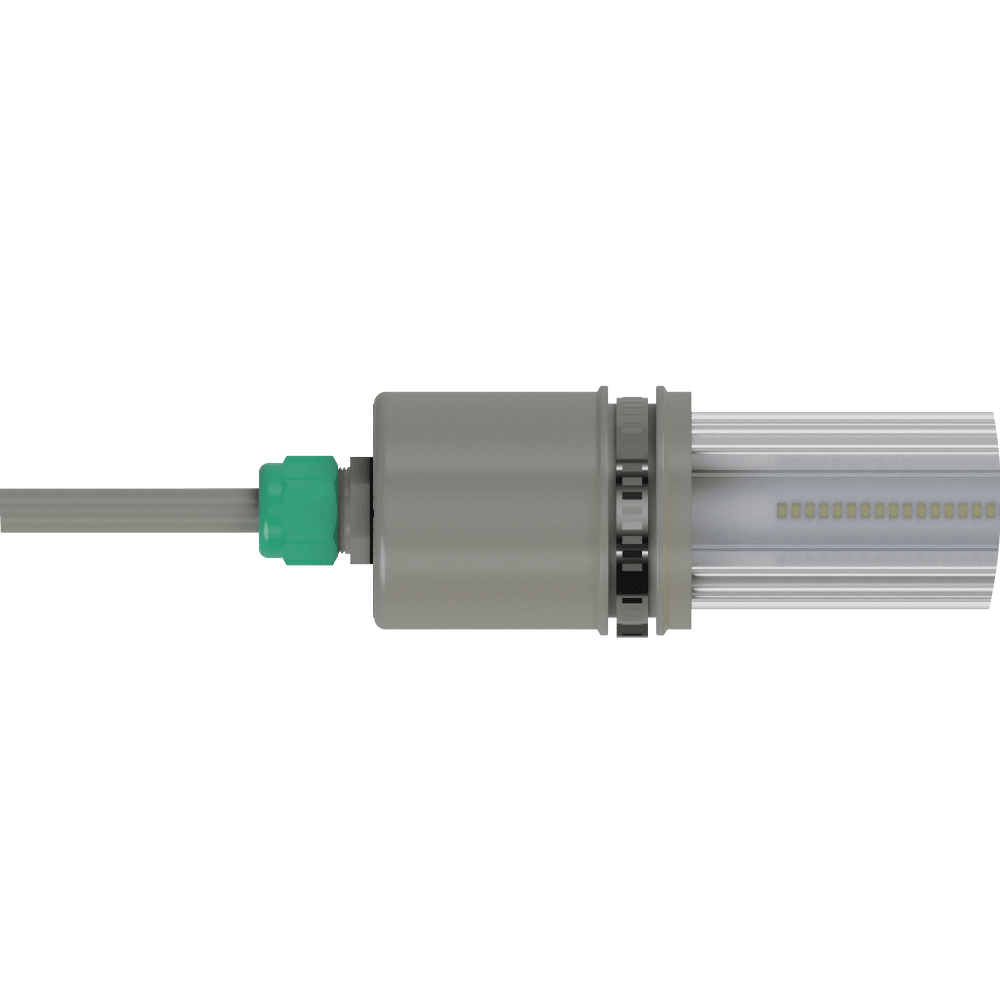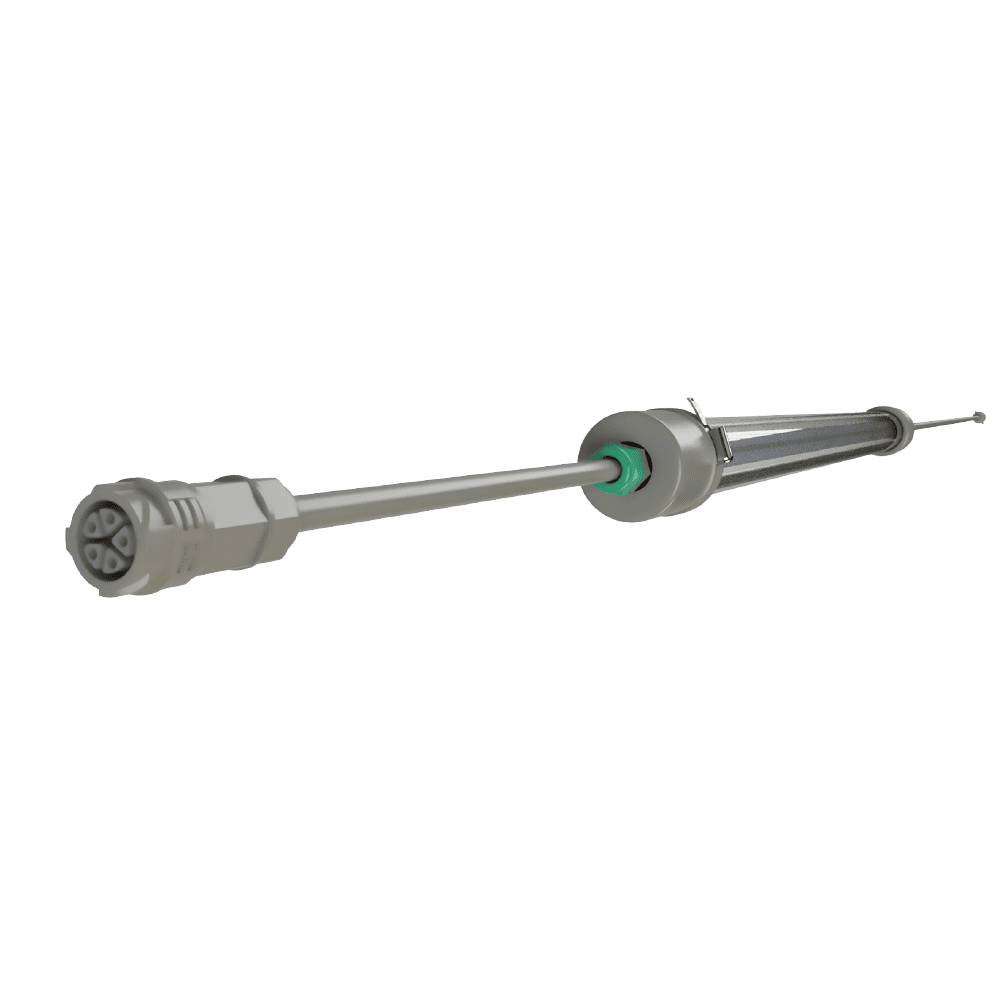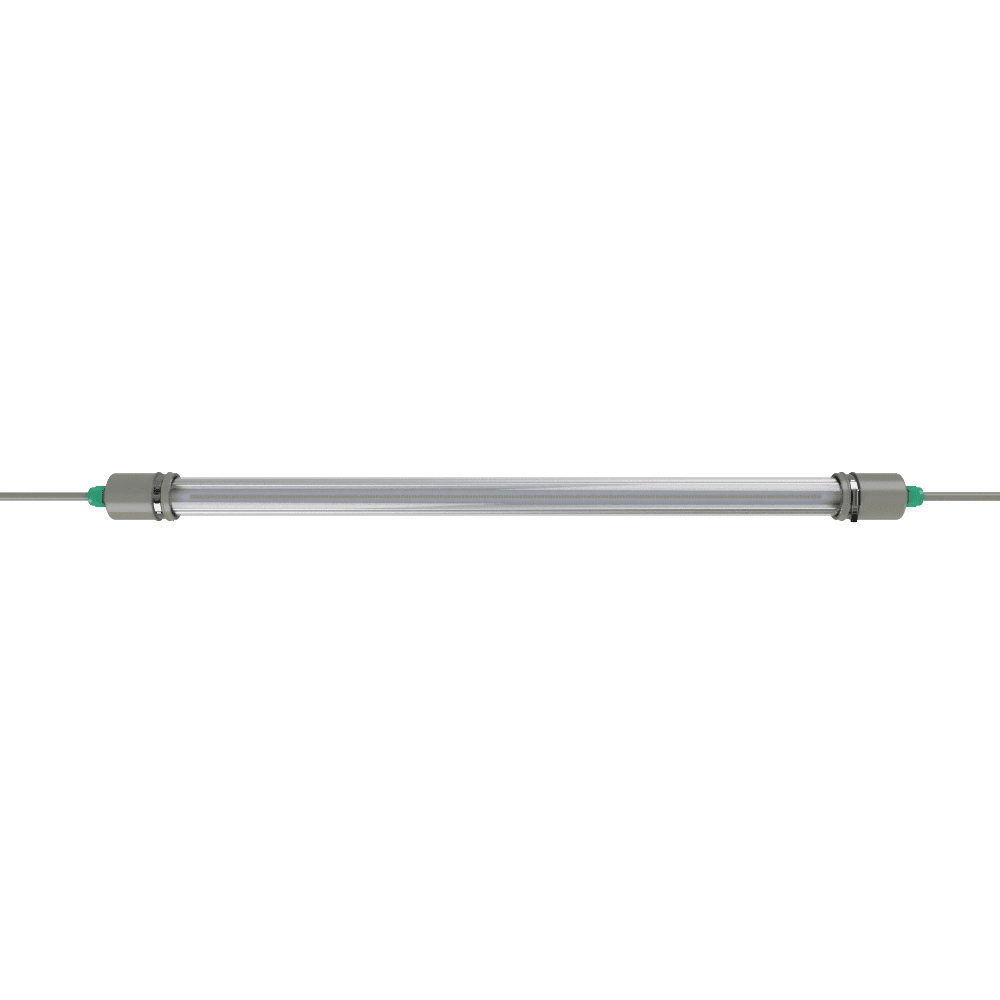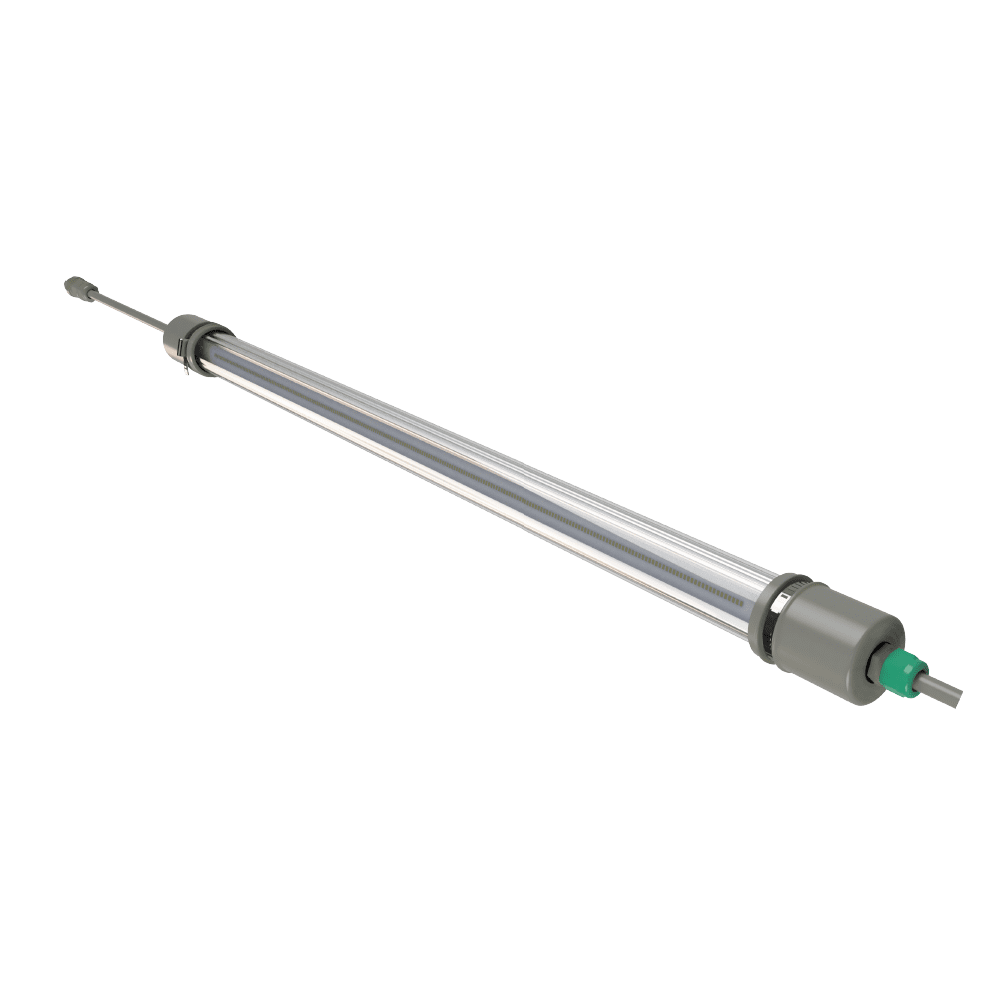 230VAC
All
Suitable for:
How to install
How to install
Warranty conditions
Warranty conditions
The RUDAX is a must-have for cattle farming
Made for cattle
The RUDAX was developed to realise an optimal light climate for dairy cattle, veal calves and young cattle.
Improved performances
By fulfilling the needs of the cattle, the RUDAX improves performances in various ways per type of cattle.
8% higher milk yields
Thanks to its optimal lighting and the possibility to add blue lighting, the RUDAX can increase milk yields by over 8%.
Zone lighting
The RUDAX can separately light specific zones in the house. This is beneficial in multiple situations.
Long, problem-free life
Thanks to its high quality materials, the RUDAX has a long, problem-free life with a warranty period of 8 years! (subject to warranty conditions).
Easy installation
The smart design of the RUDAX enables easy connection; simply plug & play. No cable cutting required.
We understand your challenges
Let's talk! We can answer directly all your product related questions and discuss how our lighting solutions can better help your business
Ask your question
Related products & accessories
Animal adapted lighting
High quality lighting that is adapted to the needs of specific animals improves performances and reduces costs in multiple ways.
Learn more
Join the HATO family
We are always open to new dealerships, product related partnerships, collaborations to improve farm performances and more.
Learn more about collaborations
Let's have a chat
Our experts are happy to answer all your product-related questions and discuss how our lighting solutions can tackle your challenges.
Send us a message