HATO ONE
All-in-one poultry light meter
Measures all aspects of poultry lighting
Extensive analysis and reporting
Improvement based on facts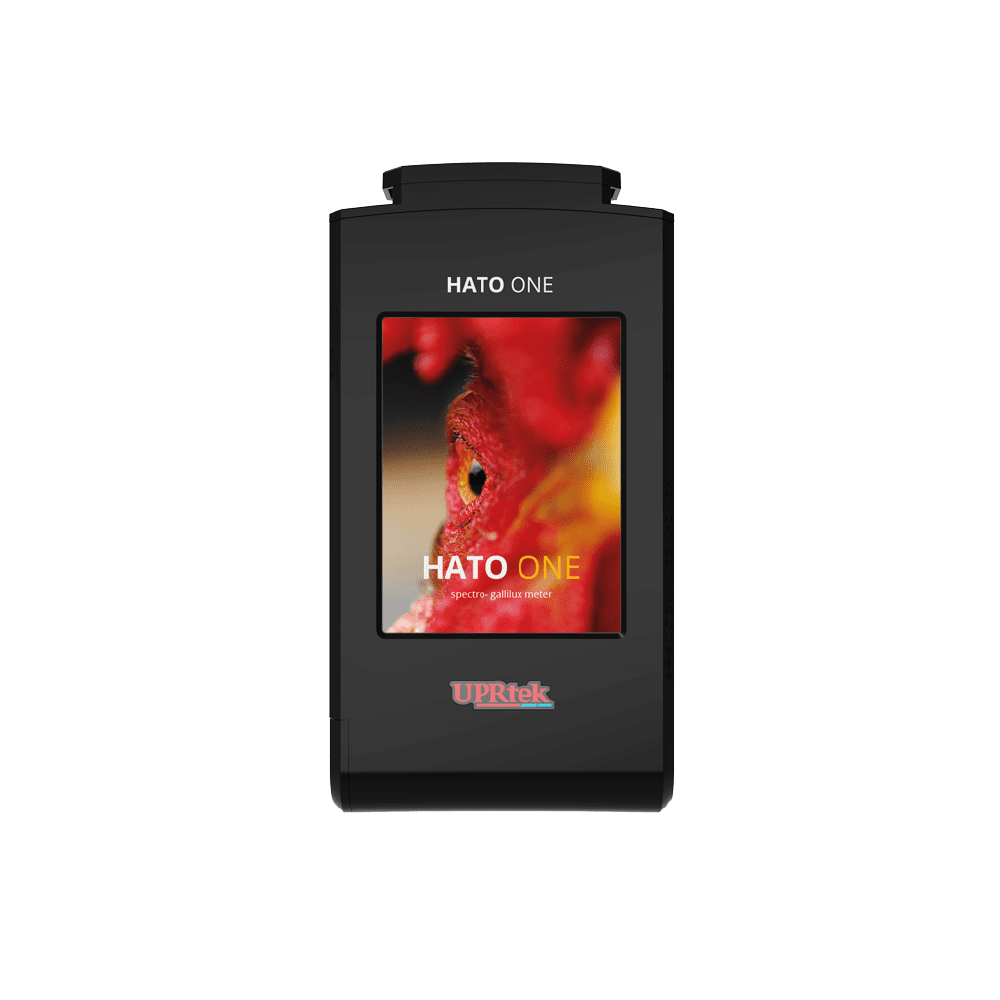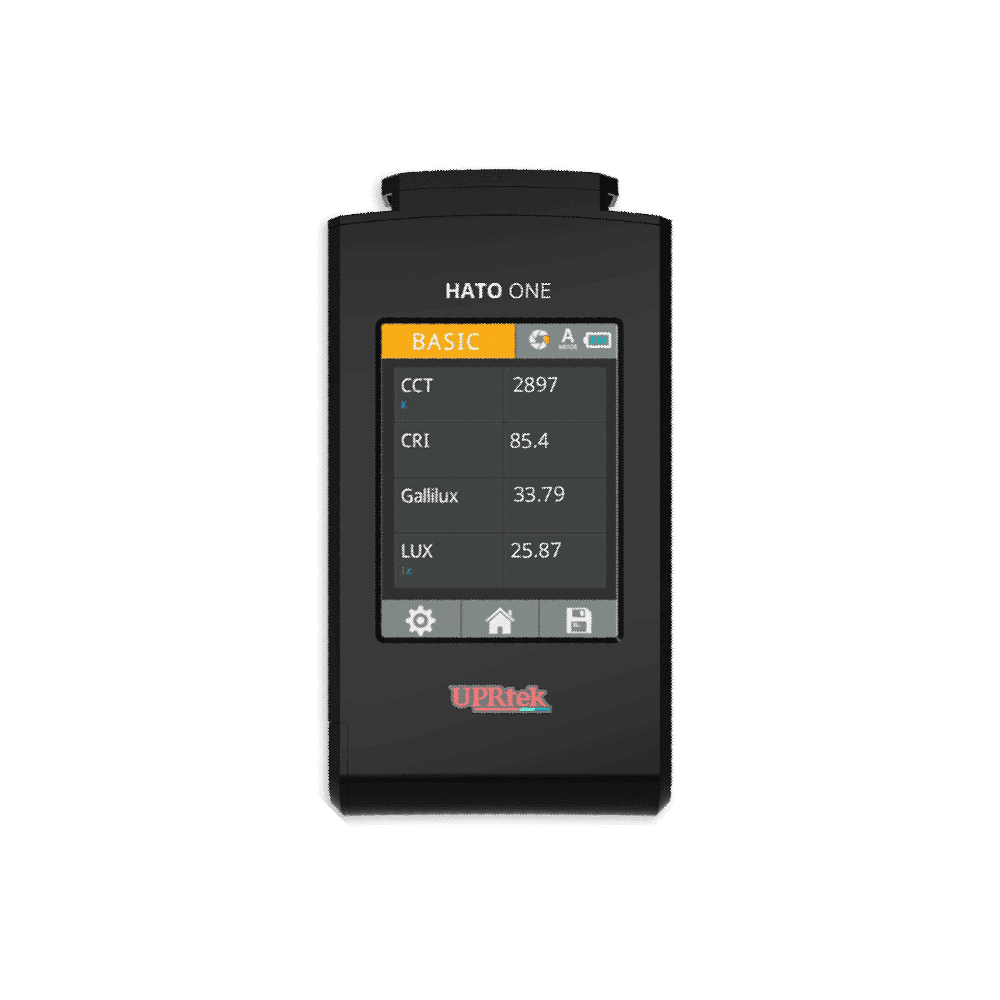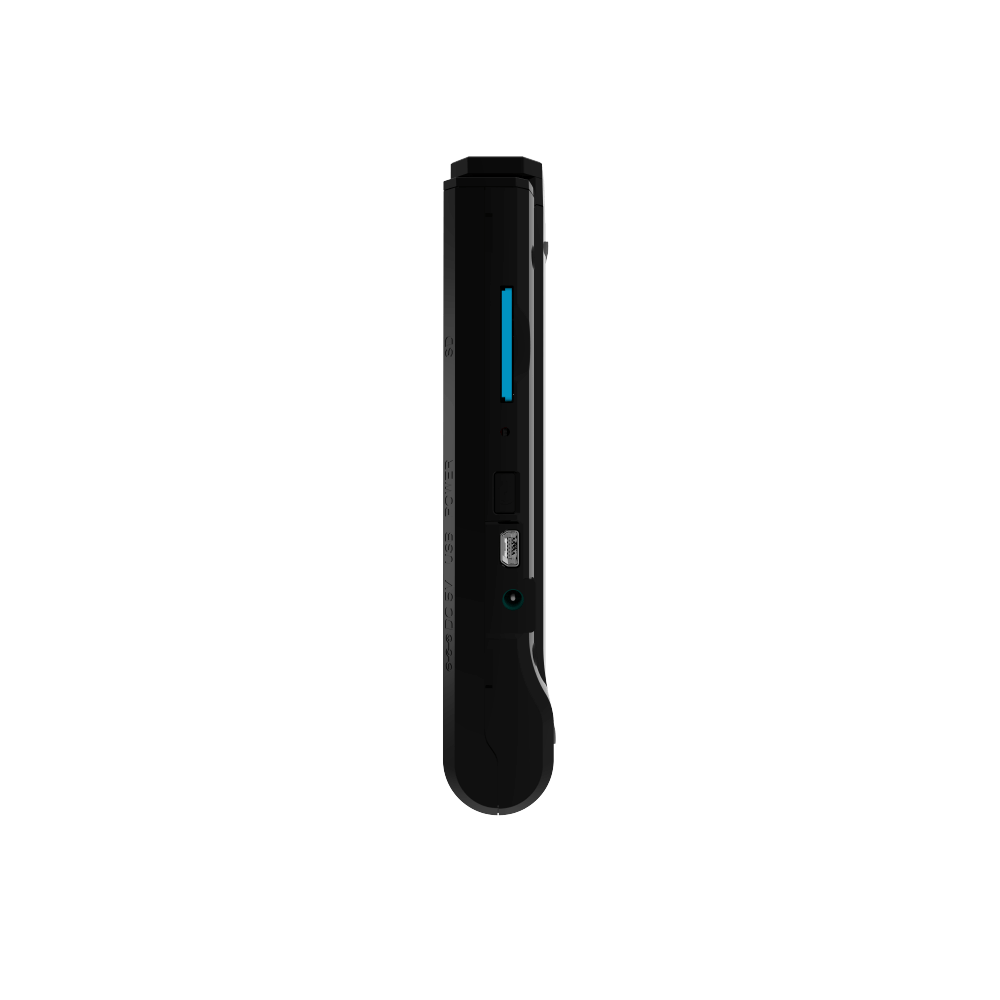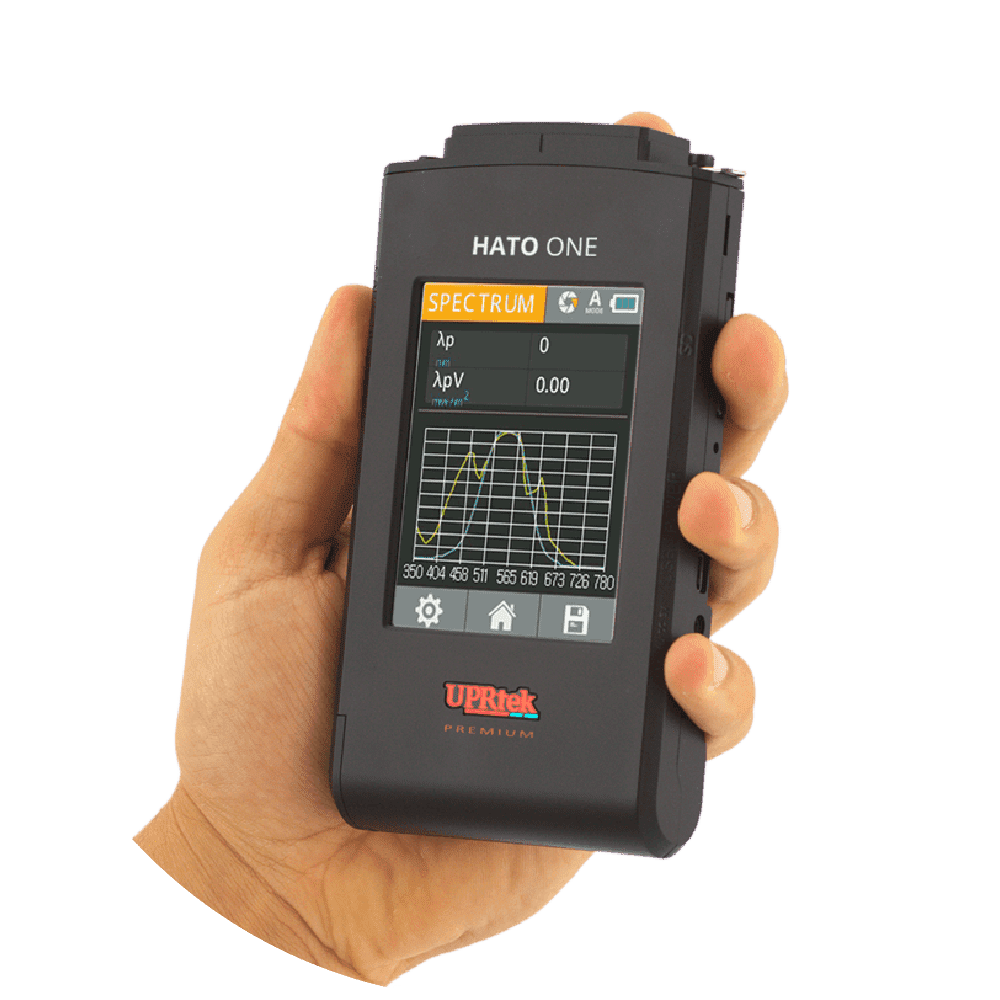 Suitable for:
How to install
How to install
Warranty conditions
Warranty conditions
Find out why the HATO ONE is a must-have
All-in-one poultry light meter
The HATO ONE enables extensive measurement, analysis and improvement of poultry lighting.
Extensive measurement
ONE tool that measures all key aspects of light that matter for poultry: (galli)lux, flicker, spectrum, CRI and more.
Analysis and reporting
It enables analysis of all data and generates reports to identify areas of improvement.
Improved performances
After areas of improvement have been identified, improving the light climate and poultry performances is easy.
Related products
Animal adapted lighting
High quality lighting that is adapted to the needs of specific animals improves performances and reduces costs in multiple ways.
Learn more
Join the HATO family
We are always open to new dealerships, product related partnerships, collaborations to improve farm performances and more.
Learn more about collaborations
Let's have a chat
Our experts are happy to answer all your product-related questions and discuss how our lighting solutions can tackle your challenges.
Send us a message