FERAX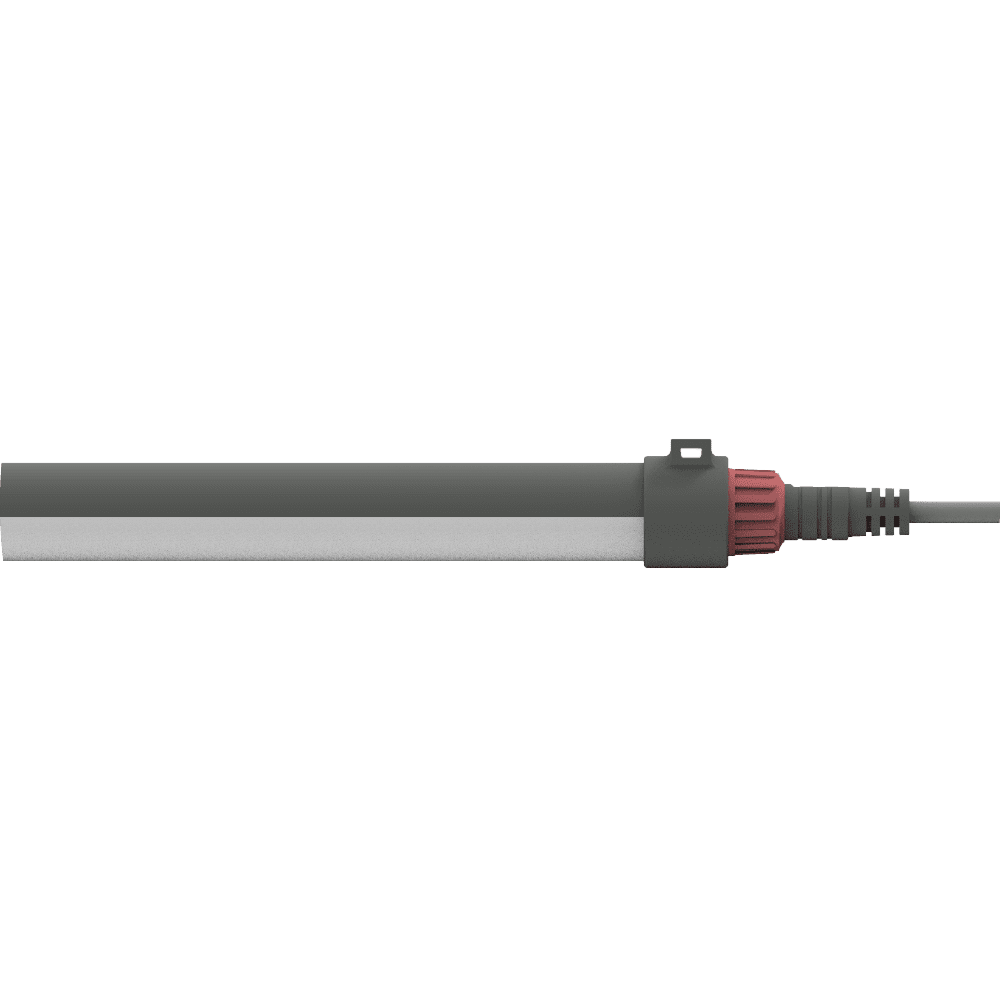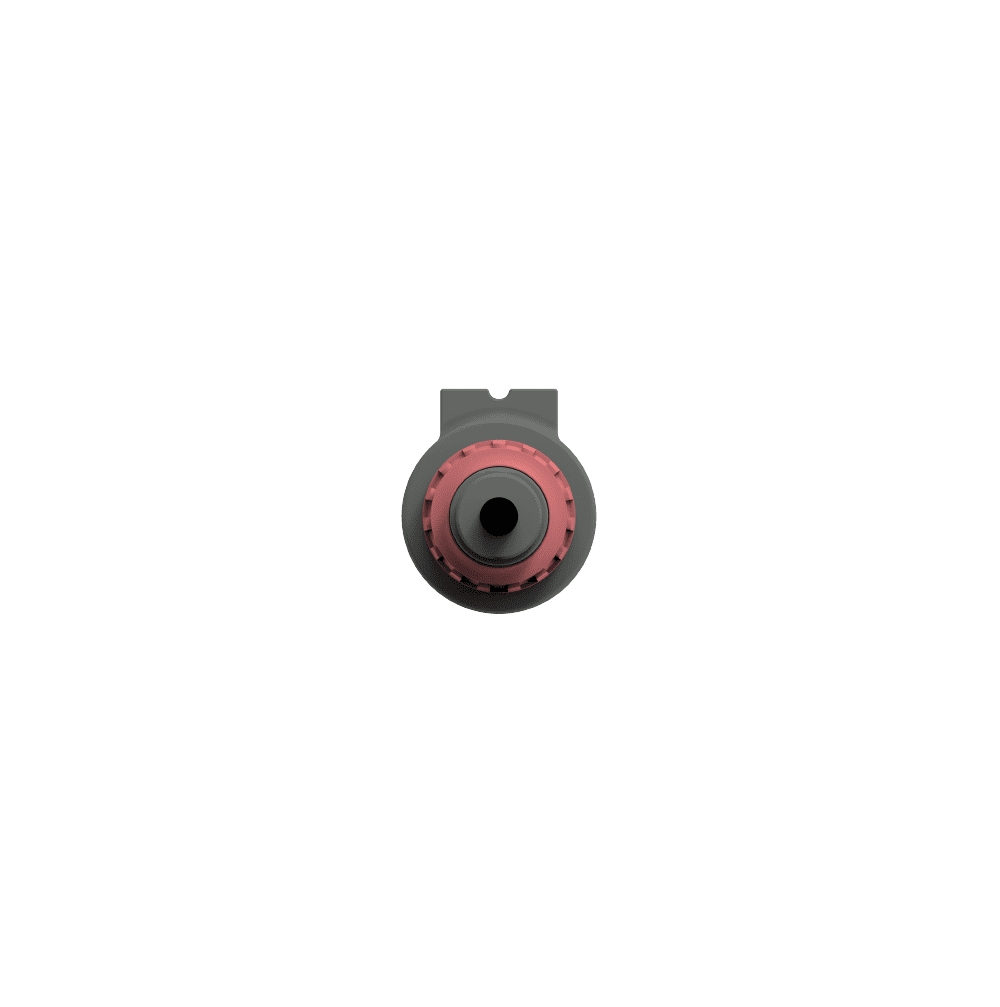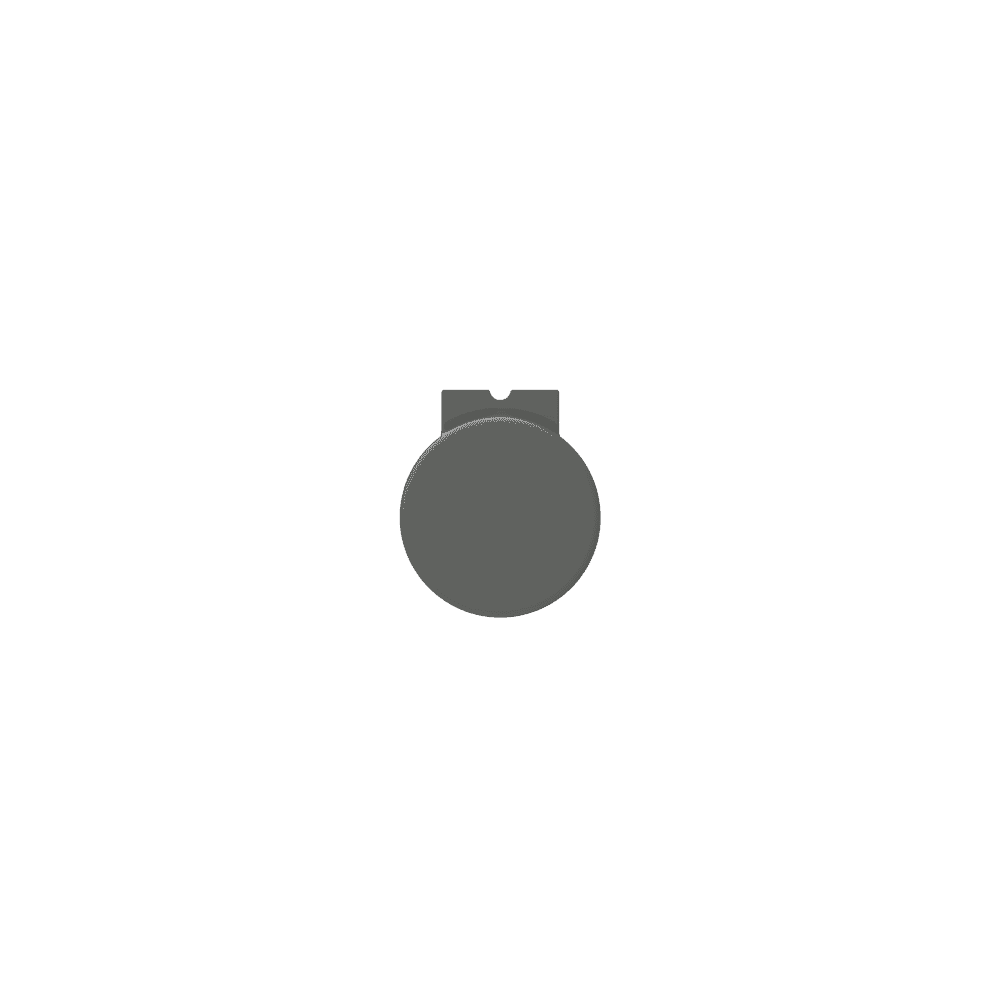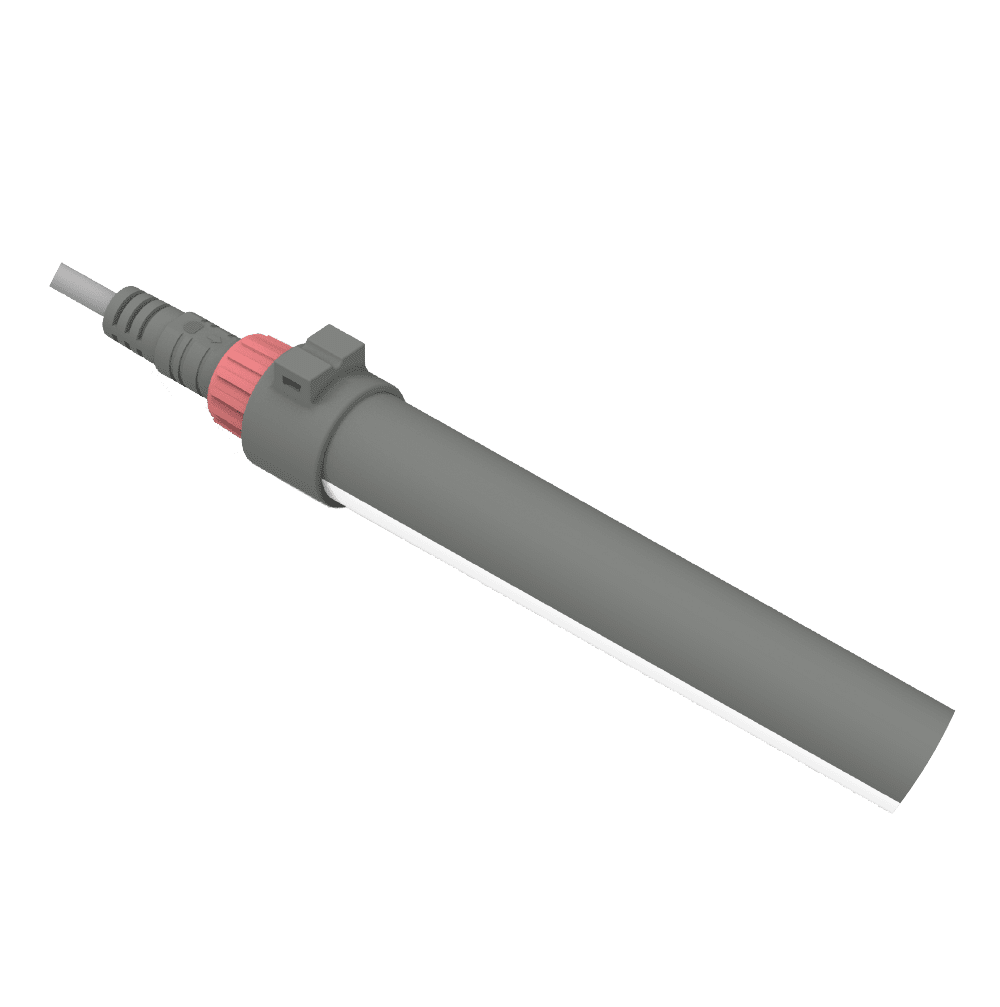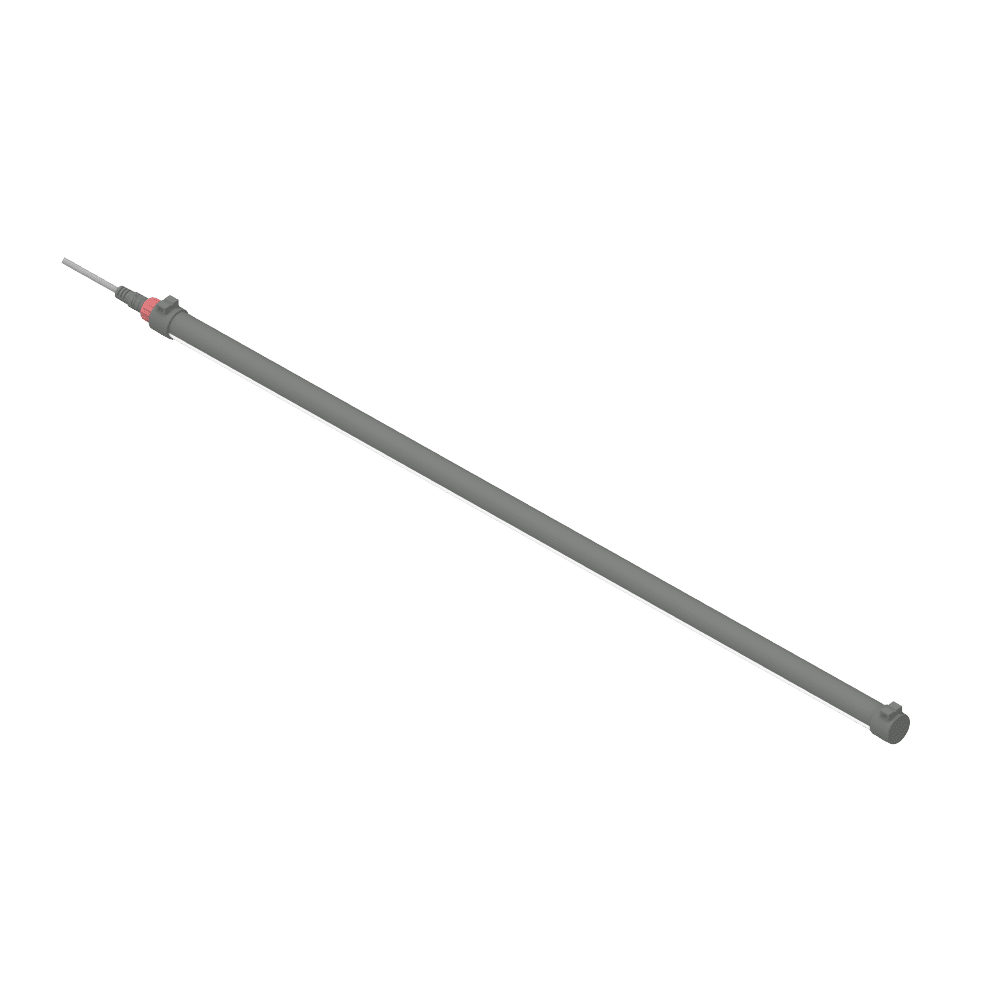 230VAC
All
Suitable for:
How to install
How to install
Warranty conditions
Warranty conditions
Explore why the FERAX is a must-have for pig farming
Affordable pig lighting
The FERAX is an affordable lighting solution especially developed for pig farming.
Made for pigs
By providing an optimal light climate, the FERAX fulfils the pigs' needs. As a result, it improves pig well-being and performances.
Optimal biosecurity
Thanks to being IP67 and hermetically sealed, the FERAX enables high pressure cleaning and thus improves biosecurity.
Low costs
To keep costs low, the FERAX is affordable, energy efficient, problem-free for years and easy to install.
Animal adapted lighting
High quality lighting that is adapted to the needs of specific animals improves performances and reduces costs in multiple ways.
Learn more
Join the HATO family
We are always open to new dealerships, product related partnerships, collaborations to improve farm performances and more.
Learn more about collaborations
Let's have a chat
Our experts are happy to answer all your product-related questions and discuss how our lighting solutions can tackle your challenges.
Send us a message