CHAMPI LED
Mushroom growing room lighting
Long, problem-free lifetime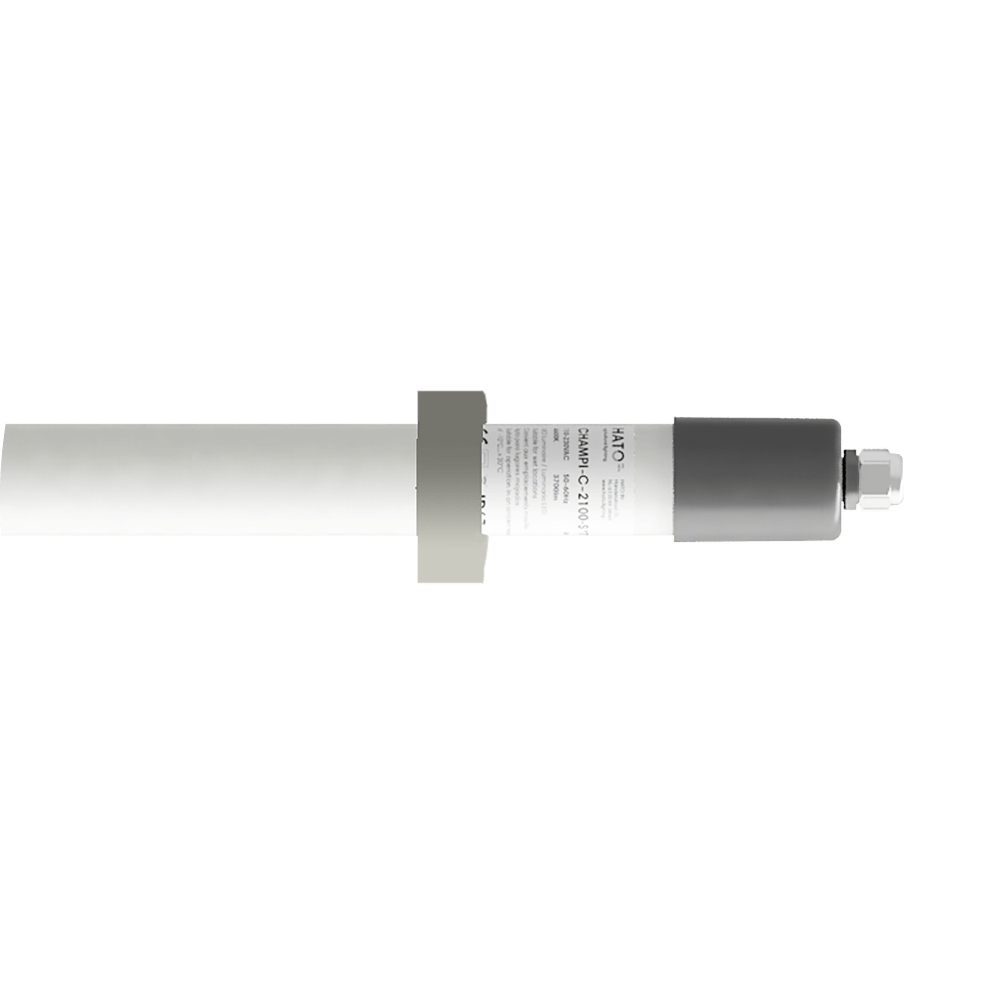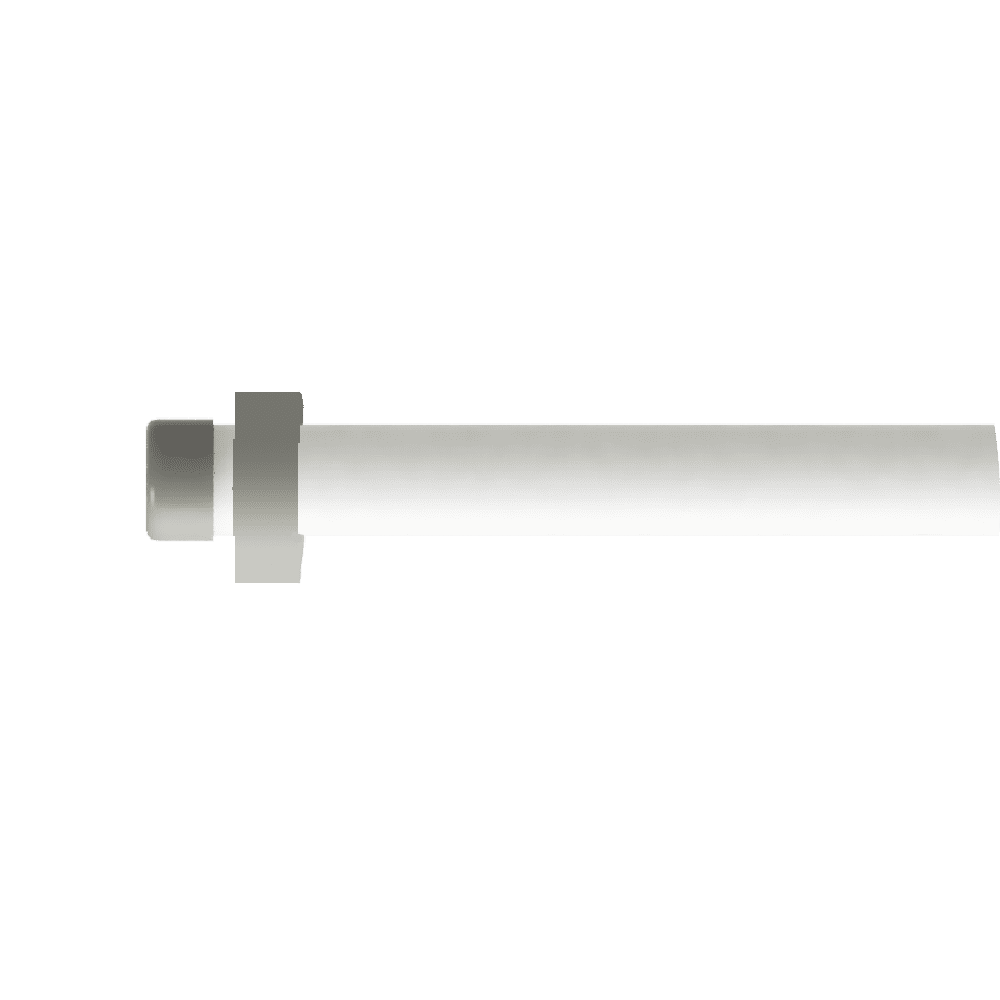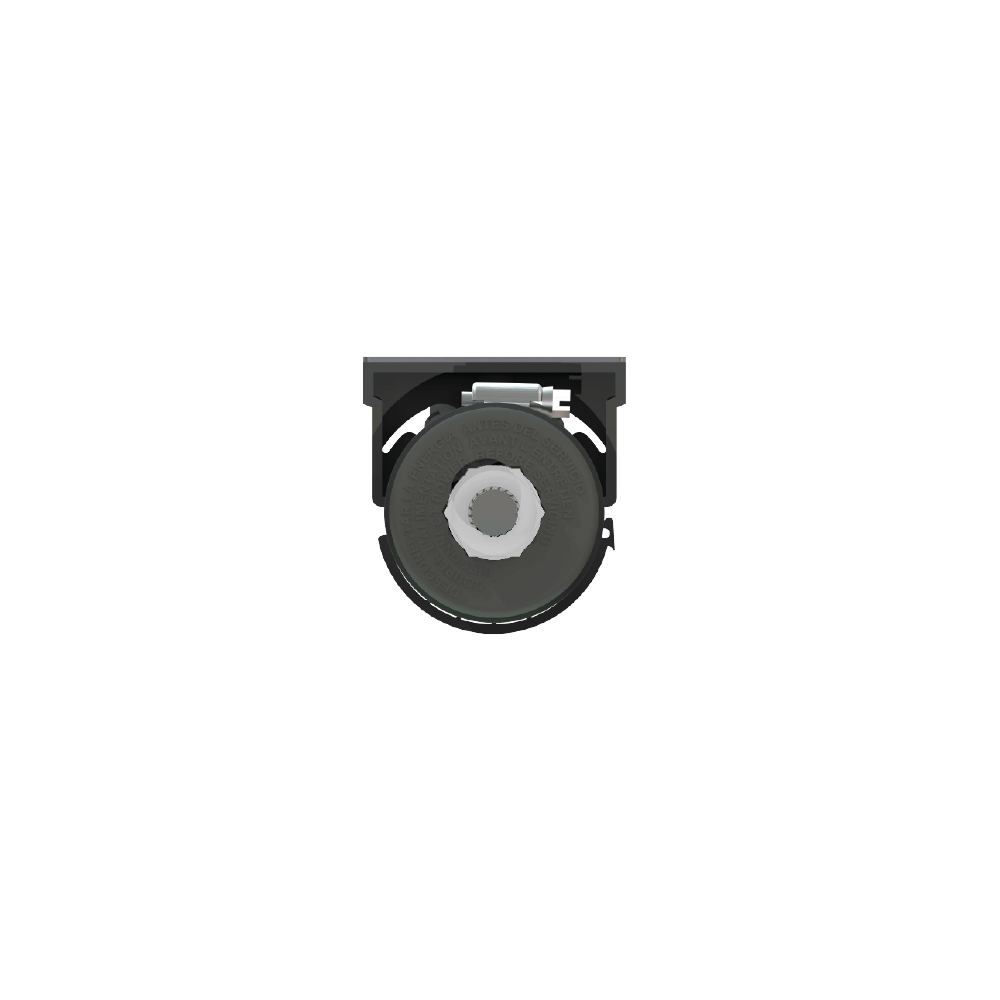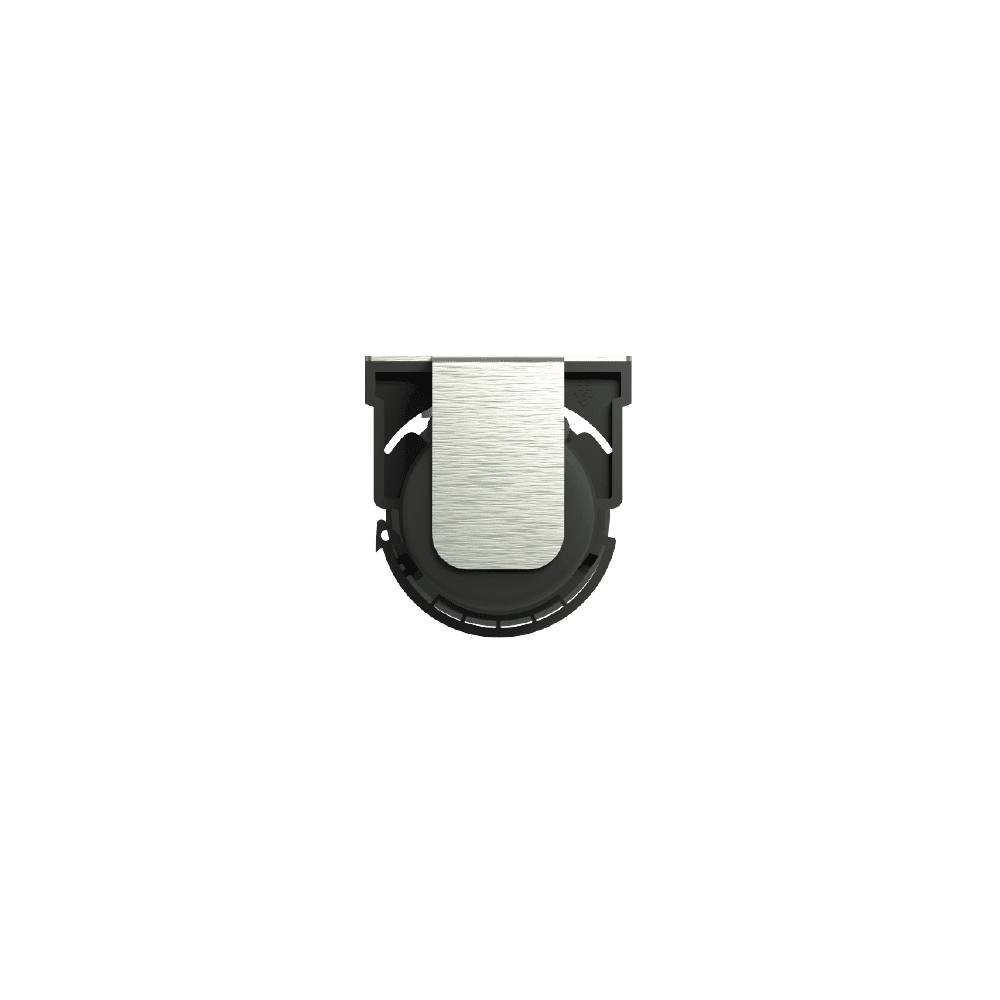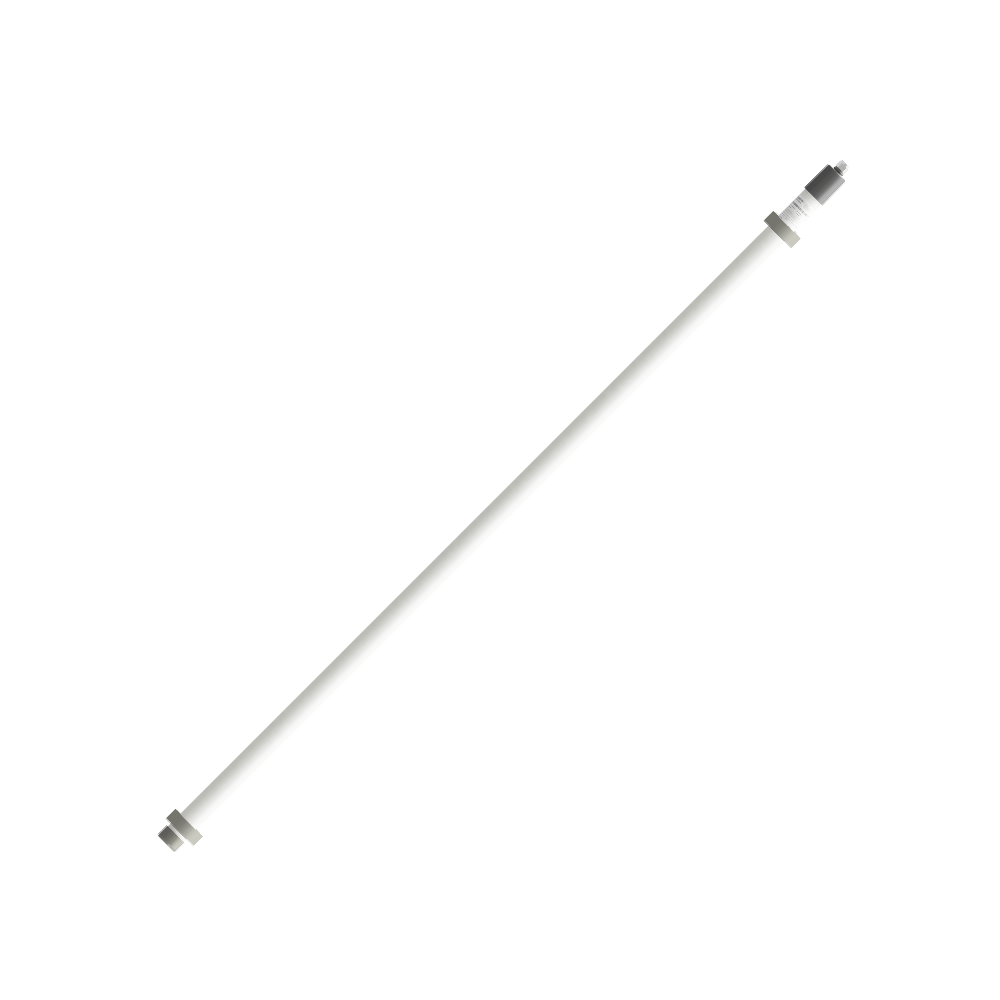 230VAC
All
Suitable for:
How to install
How to install
Warranty conditions
Warranty conditions
Discover why the CHAMPI LED is unmissable
Made for growing rooms
The CHAMPI LED was especially developed to provide good lighting for mushroom pickers.
Harsh environment resisting
Its IP67 rating and high quality materials protect the CHAMPI LED against the harsh environment in mushroom growing rooms.
Long, problem-free lifetime
Thanks to its high quality LEDs and harsh environment resistance, the CHAMPI LED has a long problem-free lifetime.
Energy-efficient
Its high efficiency LEDs deliver significant savings on energy costs compared with other light sources.
Agricultural lighting
High quality mushroom lighting brings several benefits, such as low replacement costs, high food safety and a better working environment.
Learn more
Join the HATO family
We are always open to new dealerships, product related partnerships, collaborations to improve farm performances and more.
Learn more about collaborations
Let's have a chat
Our experts are happy to answer all your product-related questions and discuss how our lighting solutions can tackle your challenges.
Send us a message